Top Ten Tuesday is an original weekly meme created at the Broke and Bookish. Check out their blog and join in the fun !  
This topic could not have come at a more appropriate time ! Why ? Because my birthday is around the corner !!  🙂 This list is therefore my not-so-subtle hint 😉
I got thinking about what books I want to include and since I have already posted books from my old TBR plenty of times, I thought I will only post the top 10 books I have added recently – that way at least it won't get boring ! In no particular order,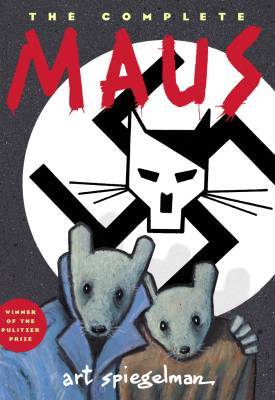 All images are linked to their Goodreads pages 
I recently bought my 1st ever graphic novel and while going through suggestions, I came across this. At the time I made a call to go with a different one but this is definitely in my online TBR.
The first 2 Indian novels seen below are winners of the Sahitya Akademi awards and the 3rd is the prequel to another winner. This is part of my reading resolution to read through the entire winners list.
The next 3 novels simply because of all the positive buzz they are creating …..
The last 3 were added after checking out a great tumblr by Random House 
That concludes my list ! Read any of the above ? Any of these catch your attention ? Type away !! 
And as always link your TTT here too – its high time my TBR started exploding again :-)